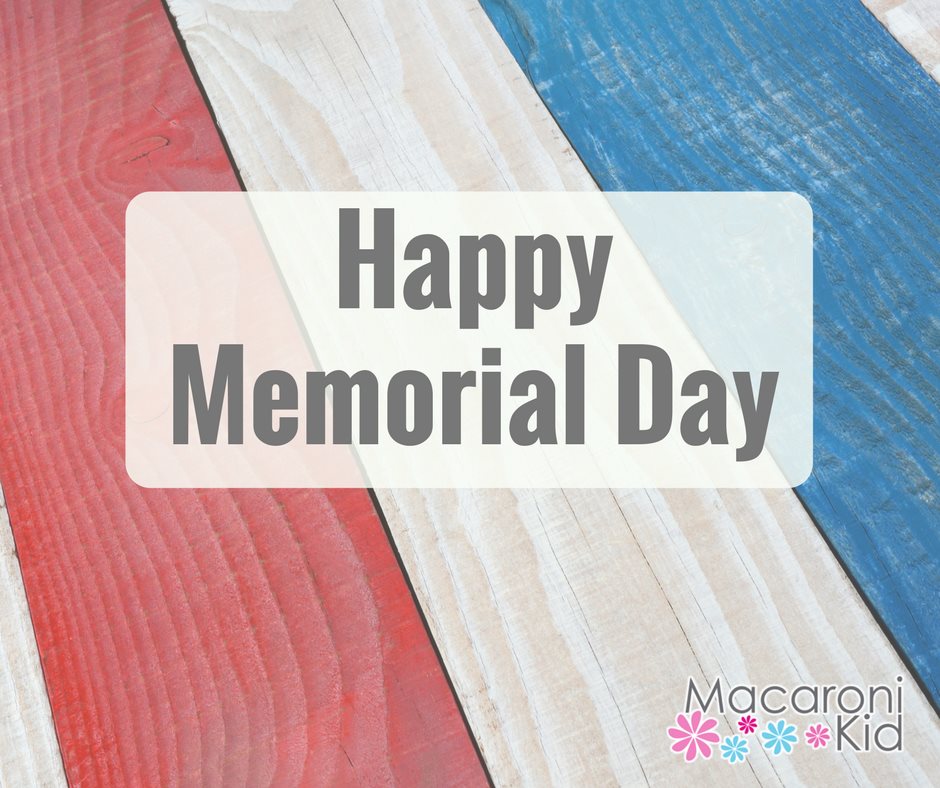 We give honor on Memorial Day in rememberance of all those that have served and sacrificed for this country.
Memorial Day, a well know American holiday is always observed on the last Monday of the month of May. This great holiday is a day of remembrance that honors all men and women who died while serving in the U.S. military. We also pay tribute to those that currently serve and provide them our thanks.
This holiday was originally known as Decoration Day, it originated in the years following the Civil War which was declared an official federal holiday in 1971. In American friends and family observe the greatness of Memorial Day by holding a parade, various concerts, and rallies. This along with visiting cemeteries or memorials and holding family gatherings. Many mark this day as the date that officially demonstrates the beginning of summer.
The most important aspect of Memorial Day is the fact that courageous men and women were killed in the line of duty protecting our country and serving in the U.S. Armed Forces. The dedication of U.S. military members is beyond mere service they have sacrificed for each and every one of us. We as a nation are forever indebted for our freedom and safety provided to all citizens from their dedication and service.
Meanwhile we honor our fallen, please take a moment to reach out and thank every service member active, reserve or retired that you know. Maybe do something kind for them and overall keep them in your prayers as they continue to make sacrifices for out great country daily. Also a kind word would truly let them know that their service is appreciated.
You can find events in our calendar or on our social media of Memorial Day activities that you and your family can attend or try an arts & craft themed activity to enjoy with your family.
Great Articles/Videos to Teach Children about Memorial Day
https://www.teachervision.com/memorial-day/video/73217.html
https://kidskonnect.com/holidays-seasons/memorial-day/
http://www.ducksters.com/holidays/memorial_day.php
http://www.timeforkids.com/news/meaning-memorial-day/40391
http://www.watchknowlearn.org/Category.aspx?CategoryID=953
http://www.history.com/topics/holidays/memorial-day-history